This article describes steps necessary to install the ggLeap client to a ggRock Machine.
Login to the ggLeap webadmin and download the ggLeap installer.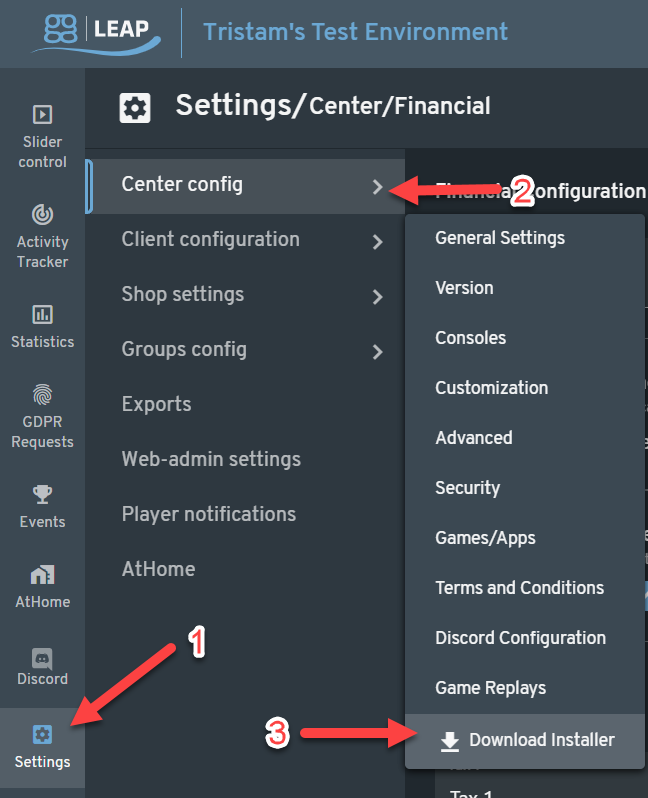 Login to the ggRock Web UI and enable the "Keep Writebacks" setting on the machine where we are going to install ggLeap.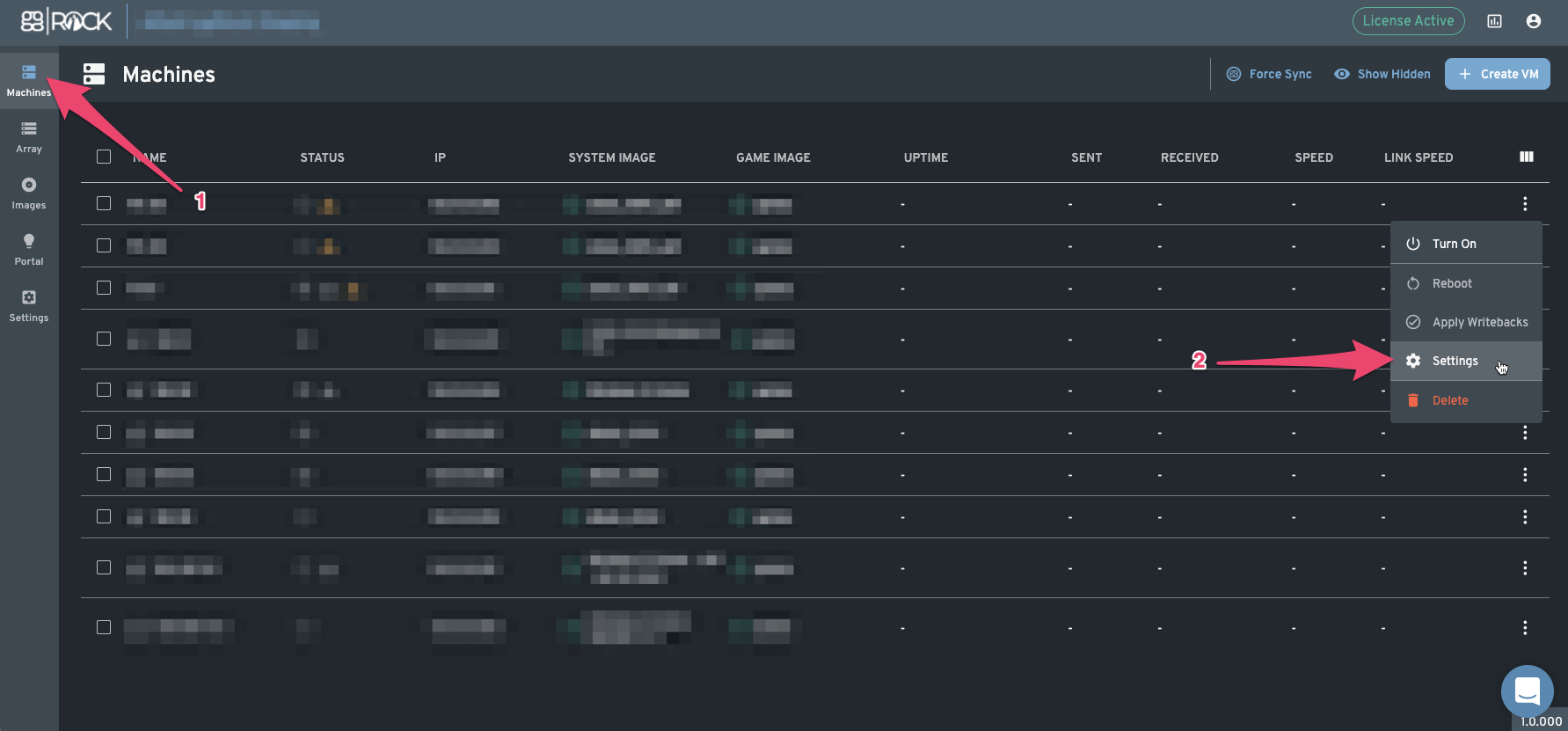 Turn on this machine

Run the ggLeap installer that was downloaded from the webadmin

Enter your webadmin employee credentials (employee should have Can connect machines permission)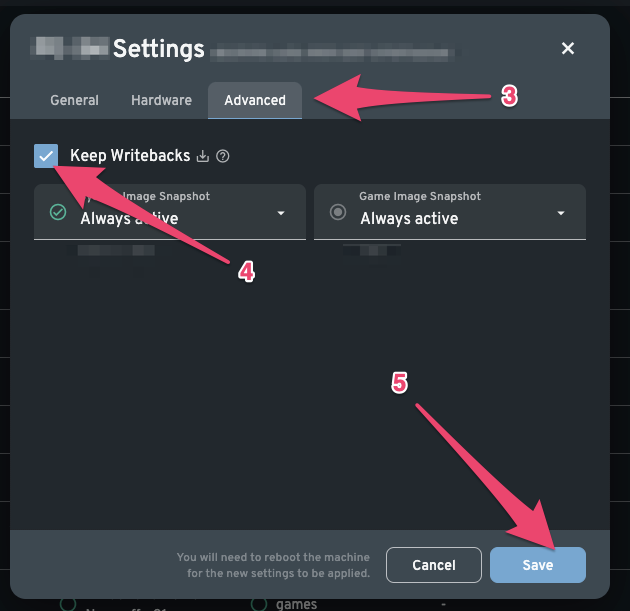 You will be asked to assign a name to this PC
The PC will connect to ggLeap servers

This PC should now show up in your webadmin dashboard, then the PC will reboot.

ggLeap will now start in shell mode, and will download all the required files.

You may shutdown the machine when you see the login page.



Go back to ggRock UI, or Webadmin and shut down this machine.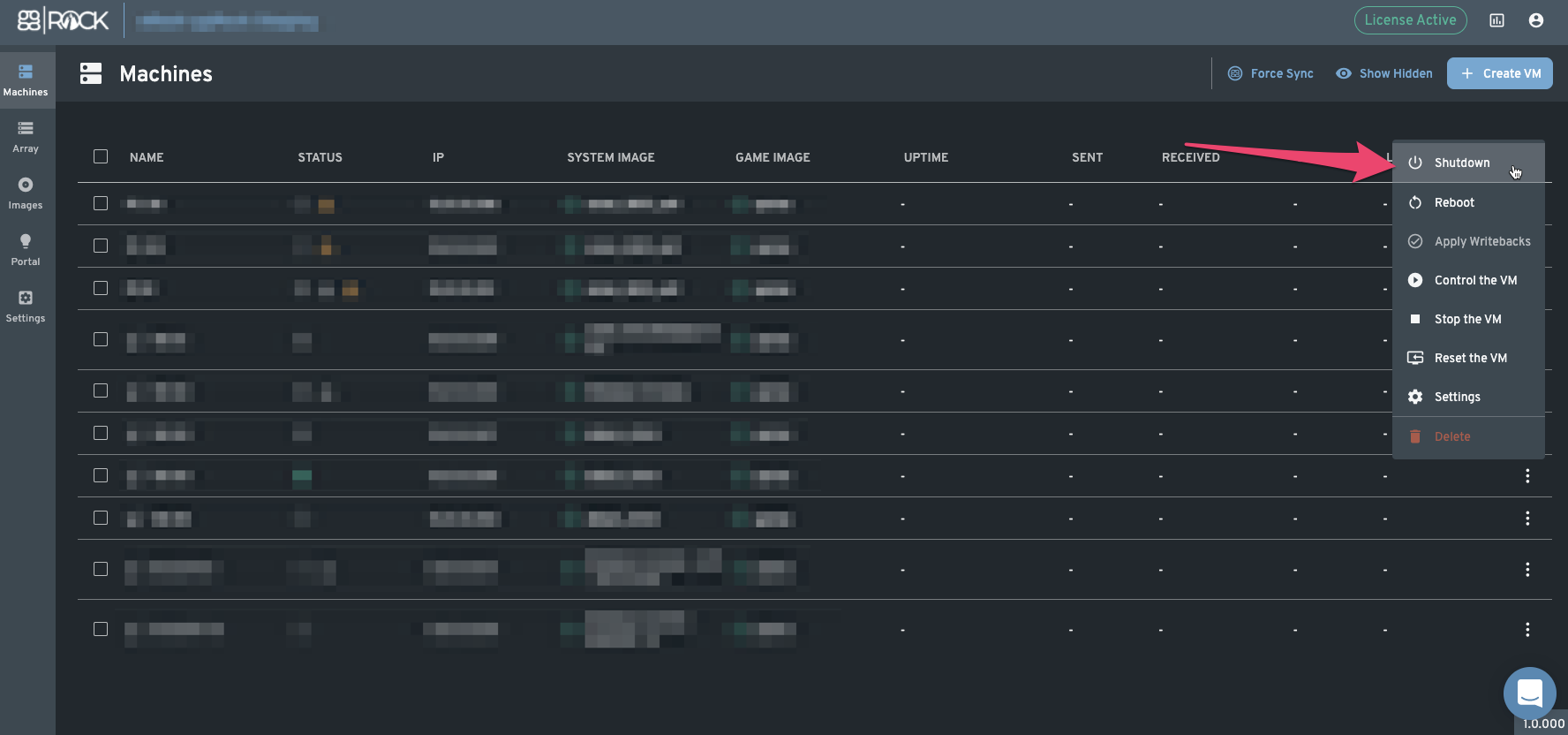 OR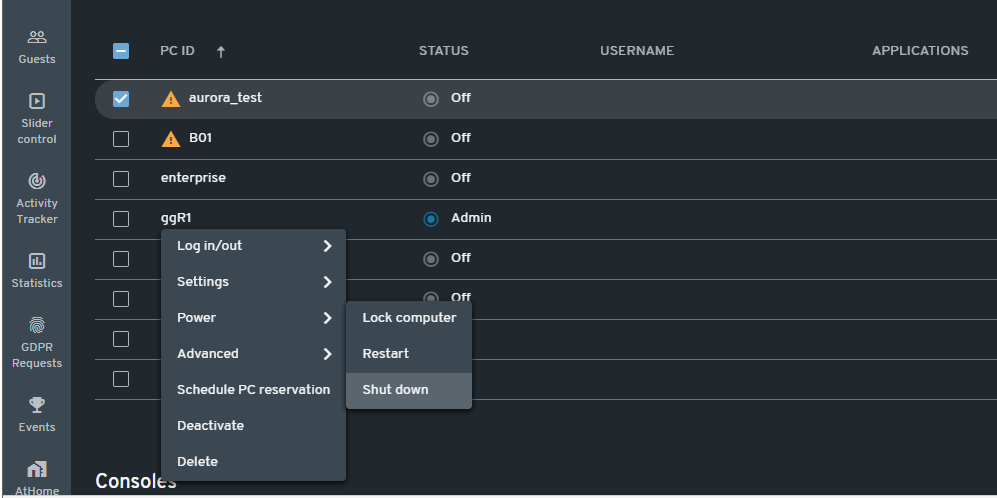 From the ggRock Web UI, select apply writebacks in the context menu of the system you just shut down
Add comment to the writeback and click apply.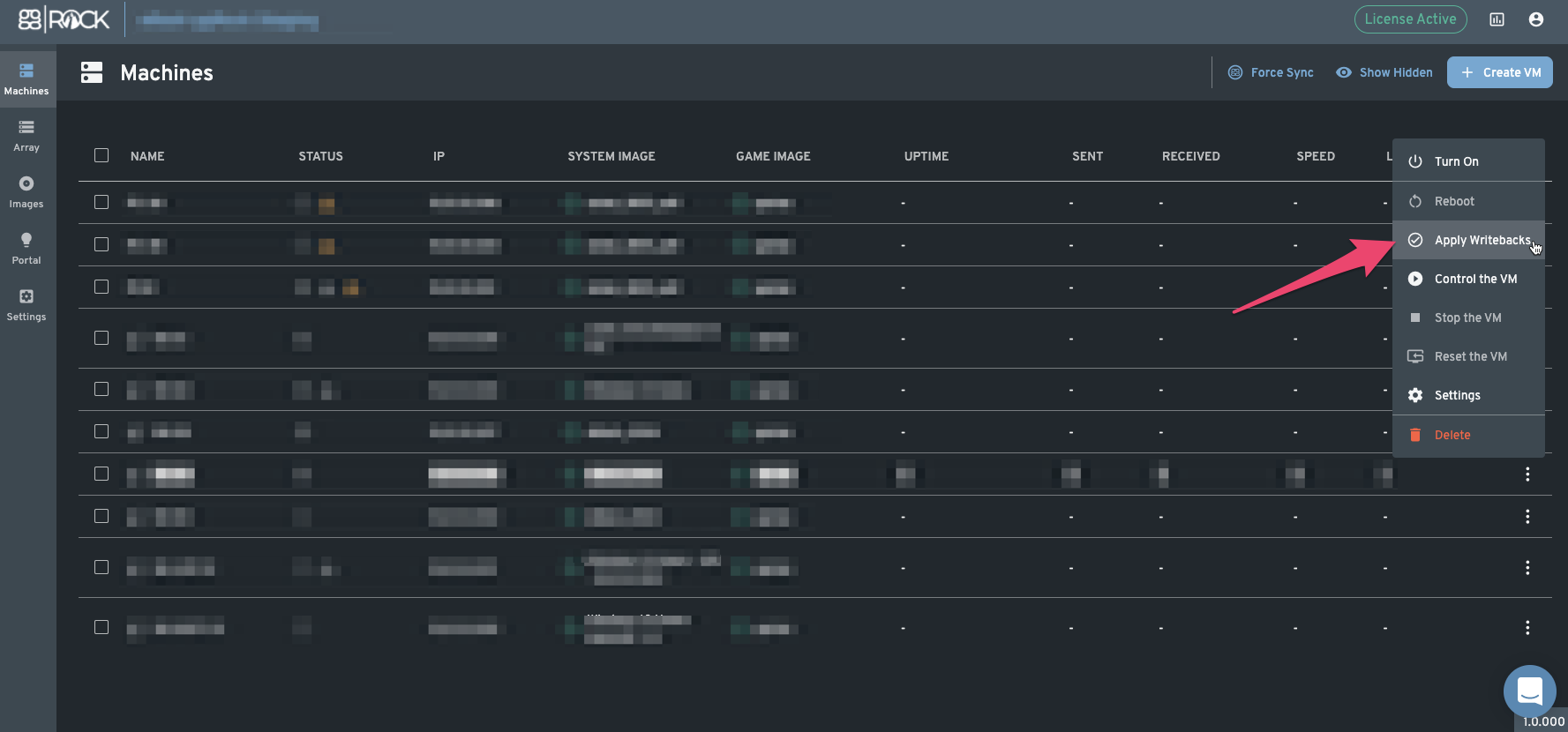 Turn on the the other machines and assign their PC names when they boot up the first time.