How does a player download and login to the AtHome client? Martin Morales
A user will be able to install AtHome in their PC once they have received an invite from you. Below are the recommend minimum PC specifications to be able to use AtHome:
• Intel HD 4000 on PC or Intel Iris Pro 5200 on Mac
• Core i3 2.4 Ghz
• 4 GB RAM
• Windows 7/8/10 64-bit + Mac OSX Sierra (10.12.6+)

NOTE: The above may not be enough to run some of our supported games. Please refer to the minimum PC requirements of each of our supported games for better gaming results.

Downloading and installing AtHome
-On the landing page of the invite link, this is what the user will see: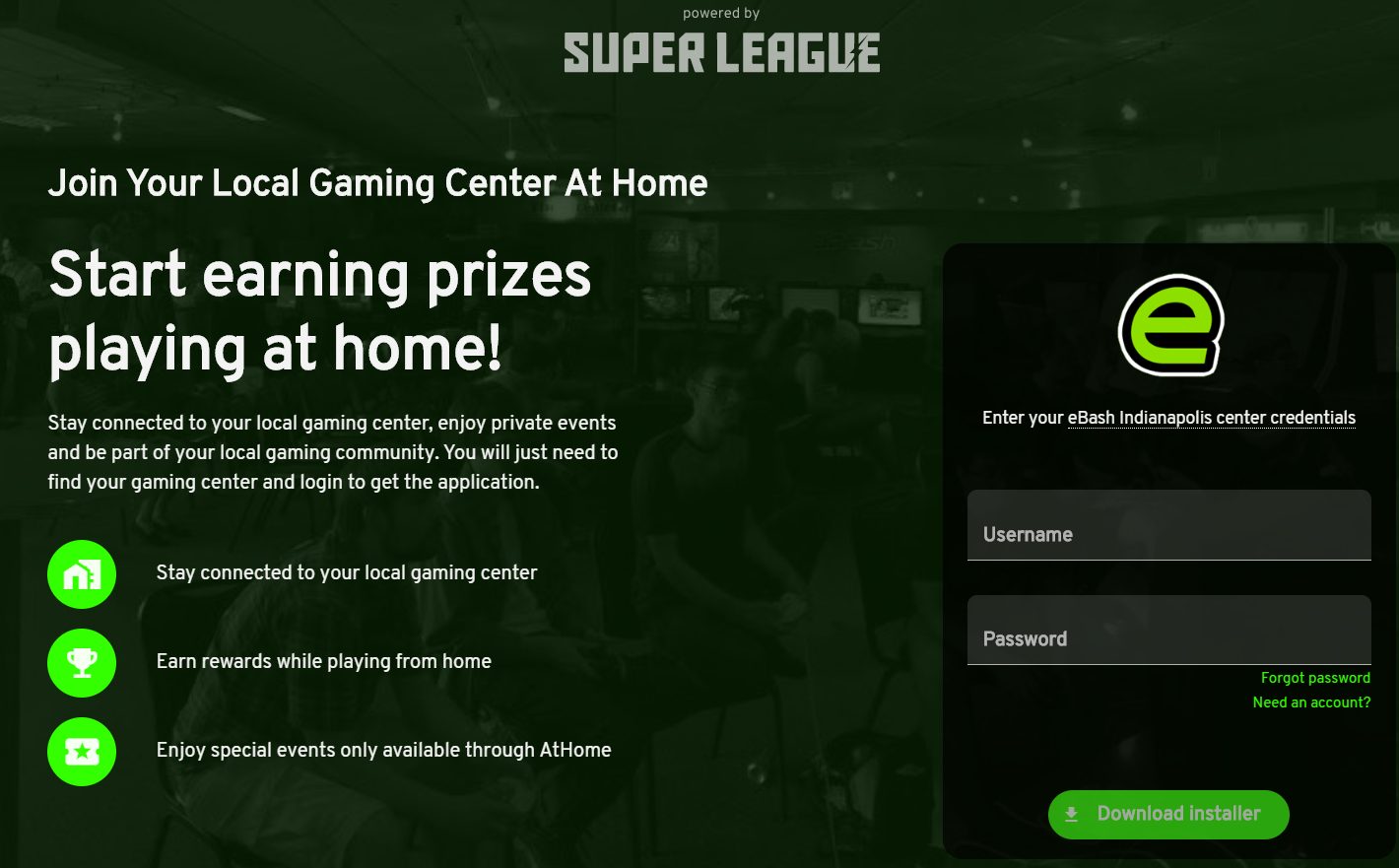 The background image, logo and theme of your center should be applied here and the AtHome client itself.

-If the user has an existing account in your center they can enter their login information and it should allow them to download the installer.
-Just follow the installation process and make sure to opt-in when prompted to install Overwolf (game points will not be tracked if this is not installed).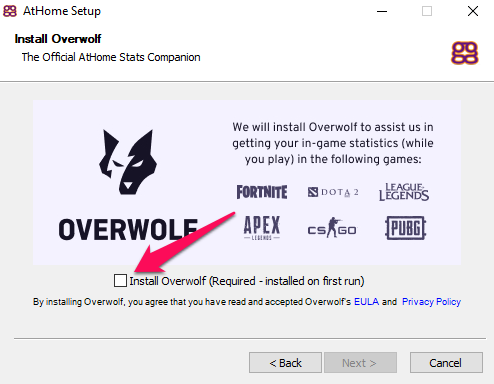 Logging into atHome client
-Once the installation of AtHome is completed, the user can login immediately.
-The client will ask for the country where the center is located.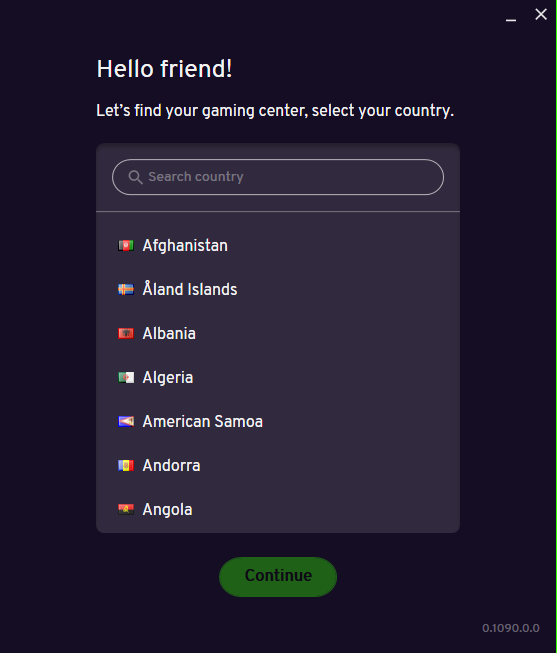 -Next, the user will need to enter the center name. If center name cannot be located, try going back and re-select the country in case an incorrect country is selected.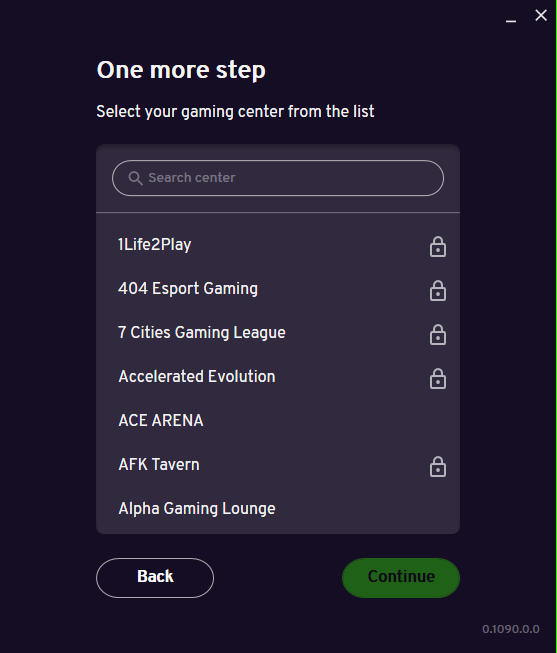 -Finally, the user should be able to launch the client after logging in their user account.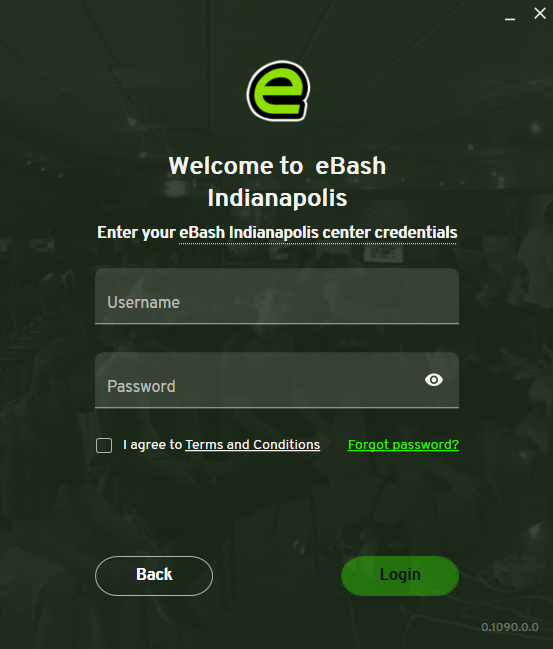 -In some cases, the user may encounter this after logging in. It simply means that the email needs to be validated. If email is not received, the user may need to contact the center admin to update or change the email address in the account.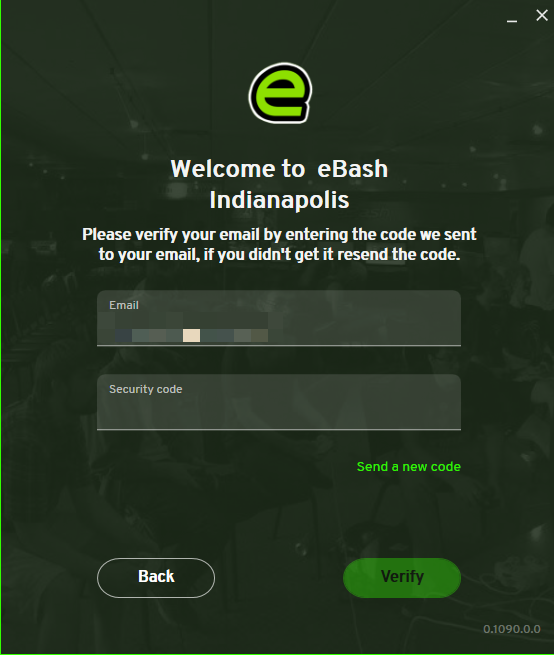 -After the user is able to login the client, they just have to play the game/s for the current AtHome event. Points tracking is an automated process.