Disabling Windows Updates
It is necessary to disable Windows Updates to prevent feature updates and other Windows-related updates from interrupting your center. Jacob Pitcher
Problem
Windows feature updates or security updates interrupt your center.
Solution 1
If running Professional or Enterprise editions of Windows:
From the Start Menu, open the "Local Group Policy Editor" snap-in.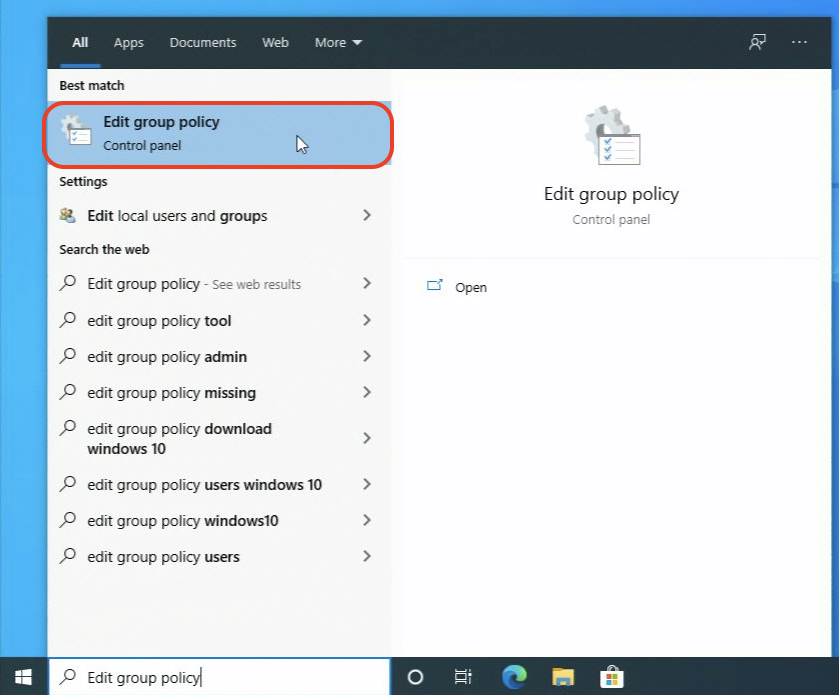 2. Navigate to Local Computer Policy > Computer Configuration > Administrative Templates > Windows Components > Windows Update.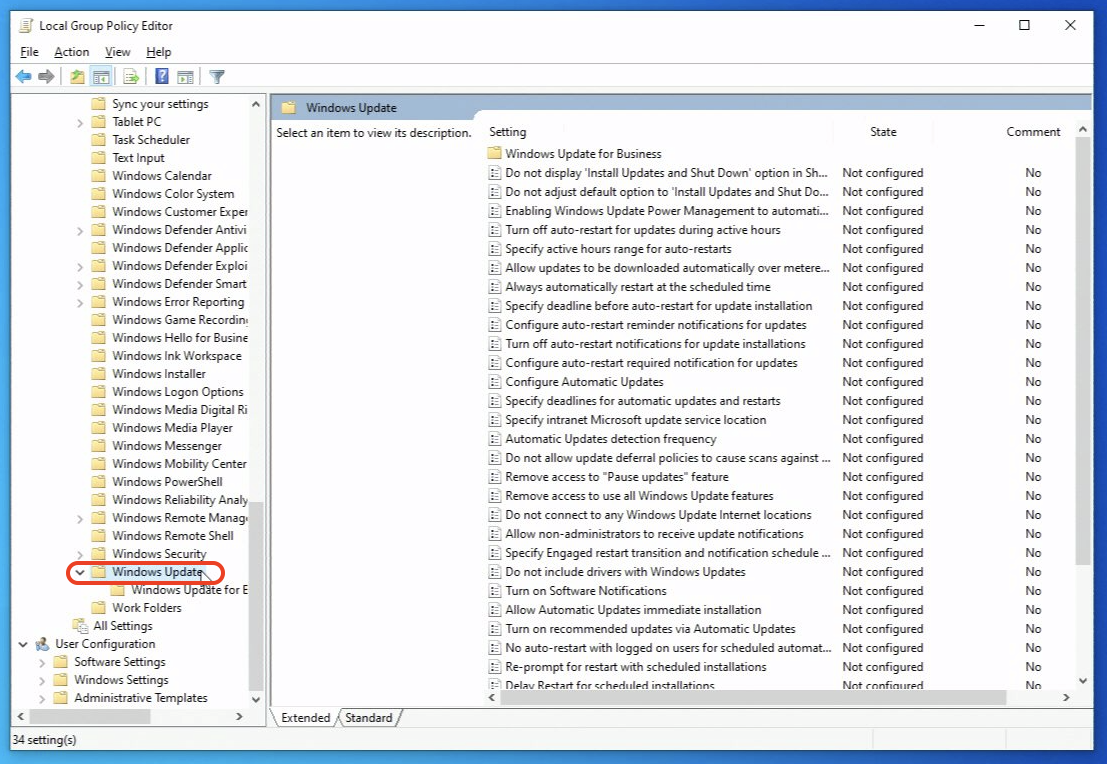 3. Open the "Configure Automatic Updates" setting.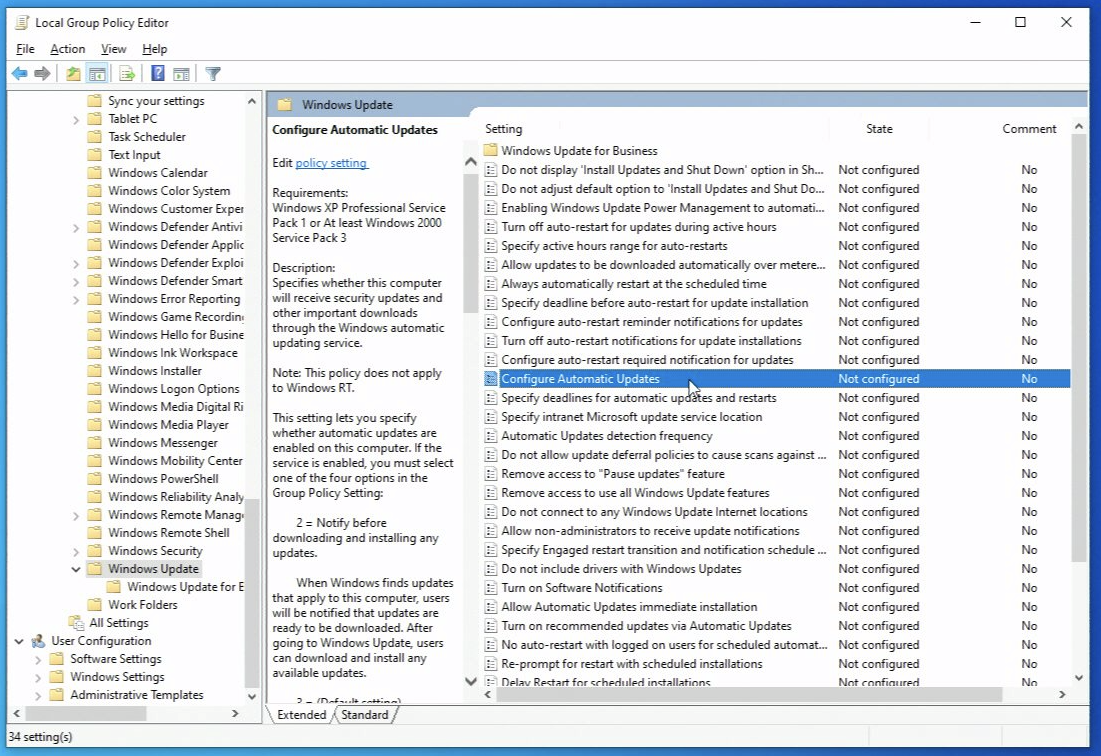 4. Click the "Disabled" radio button, then click the "OK" button, and close the Local Group Policy Editor snap-in.
Solution 2
Utilize a third-party utility such as Sordum Windows Update Blocker