Configuration - ggLeap Client
Customizing the Task Bar (deprecated)
Customizing the Task Bar Task Bar functions and customization. Jason McIntosh
The task bar can be seen located on top of the ggLeap UI screen. It allows you to launch and view apps that are currently open. Listed below are the parts of the task bar:



Home button

Volume slider

Notifications button

Quicklaunch area

Currently running apps

Language selector

Settings button

Lock PC button

Log out button

Clock
Enable apps to show up in quicklaunch area
-To customize the quicklaunch area on the task bar, go to Settings > Client configuration > Games/Apps.
-Select the game or app icon and check the "Quicklaunch Menu" option on the window.
-Click "Save" to keep the current setting.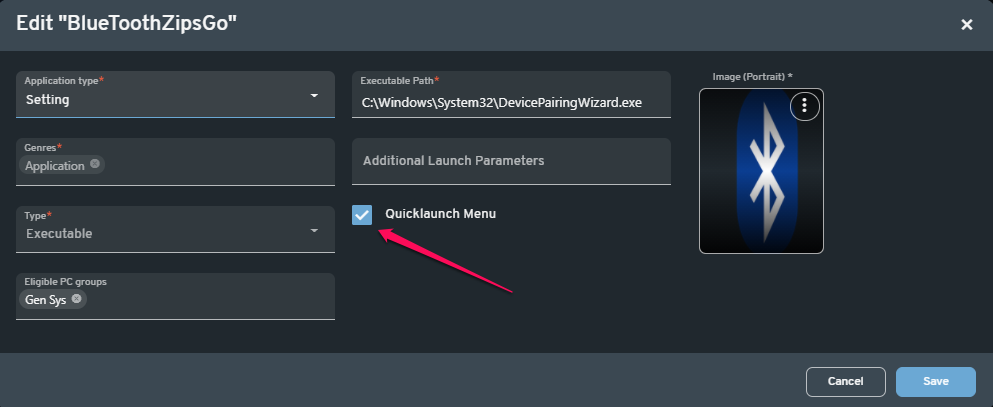 Enable clock in the client
-Head to Settings > Client Configuration > General Settings.
-Check "Clock enabled" and click "Save".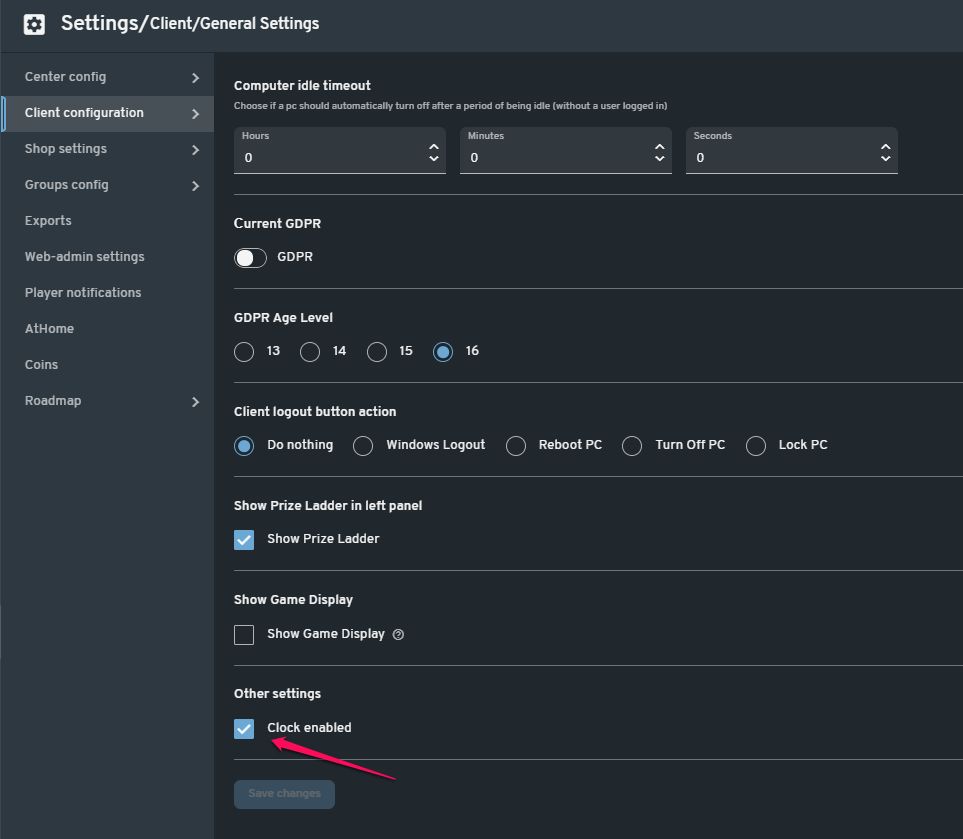 NOTE: Make sure to restart PC after making any changes in the web admin in order for the settings update to take effect in the client.



Did this answer your question?